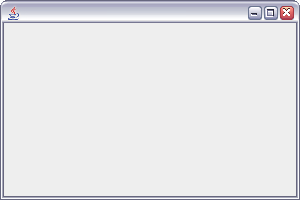 ---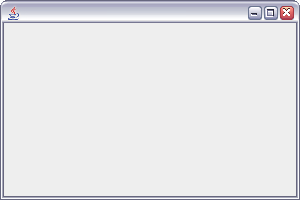 Free Tattoo Pictures
[
http://www.thetattoohub.com/
]
Browse through the worlds hottest collection of original and unique Tattoo Designs! We have Free tattoos, Tribal tattoos, celtic tattoos, star tattoos, name tattoos, military tattoos, heart tattoos, dragon tattoos, butterfly tattoos, oriental tattoos, angel tattoos, fairy tattoos and tons more!
---
Category:
/arts_humanities/cultures_and_groups
---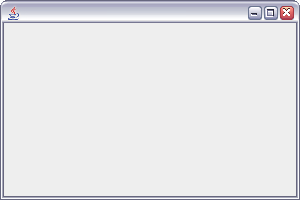 ---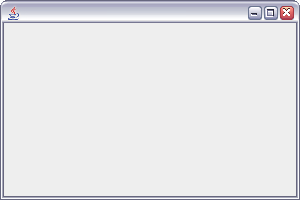 ---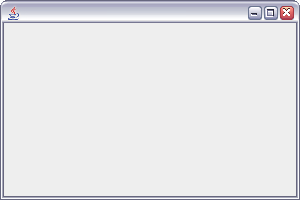 US Lifestyle
[
http://www.usalifestyle.info/
]
He meaning of US is United States and it is also known as United State of America. It is a beautiful and big country. This is a very costly country.
---
Category:
/arts_humanities/cultures_and_groups
---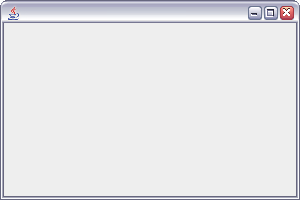 Millington United Methodist Church
[
http://www.millington-umc.org/
]
We encourage you to visit us at MUMC. Pastor Pete leads two Bible Studies during the week. One is on Tuesday mornings at 10:00 a.m. and the other is a Men\\\\\\\'s Bible Study at 6:30 a.m. on Wednesday mornings. Kathy Schriber, our Children and Youth Coordinator, is the Sr. High MYF leader. They meet twice a month on Sunday evenings from 6:00 to 7:00 p.m. Kathy keeps them hopping with many outside activities as well. Sr. High MYF is for 8th through 12th graders.
---
Category:
/arts_humanities/cultures_and_groups
---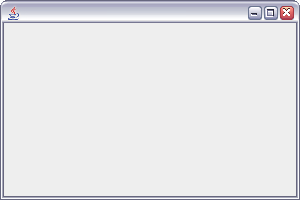 ---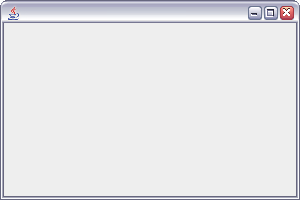 ---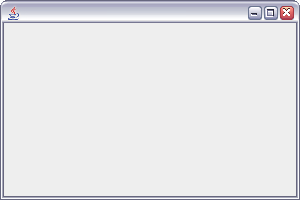 ---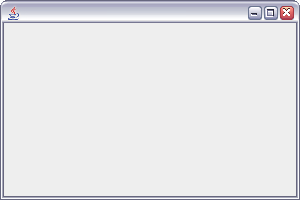 Willingboro Community Magazine Boromagazine.com
[
http://www.boromagazine.com
]
Fitzgerald Valme Editor BoroMagazine.com BoroMagazine.com is a community newspaper serving the communities of Willingboro, Edgewaterpark,Beverly. It is a free weekly online publication, updated every Wednesday. BoroMagazine.com began as a gleam in our eyes, and then community interest fanned it alive. Our first issue was published in 2004 and we have been serving the community ever since. BoroMagazine.com is a true community newspaper, containing news specific to the neighborhoods and giving space to information essential to the community's growth and pride. We are the voice of the community. Our mission is to be visible in the community, a part of the community. Our office is based in the neighborhood. What is a community newspaper, after all? Well, it should inform, honor, investigate and discover. It should also, we have concluded, connect us all. A community is made up of wonderfully unique individuals, but we have these goals: for our neighborhood to be terrific and to feel like we belong. Each person, each group, has a "spirit" alive inside. Our job is to reflect those lights. BoroMagazine.com
---
Category:
/arts_humanities/cultures_and_groups
---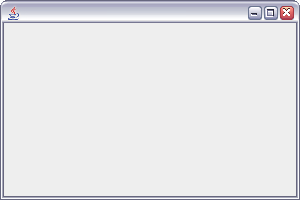 fashion
[
http://www.UnitardUniverse.com
]
Unitard Universe is a pop culture website focusing on pictures of famous celebrities, musicians, fashion, actors, sci-fi, superheroes and you in a unitard, jumpsuit, onesie all in one place.
---
Category:
/arts_humanities/cultures_and_groups
---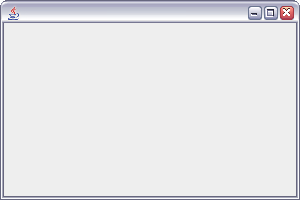 ---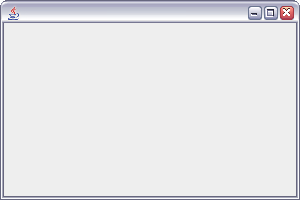 ---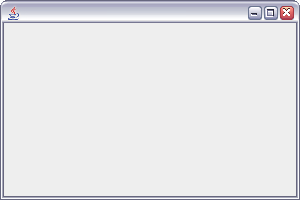 Memory card recovery
[
http://www.p-dd.mobi/memory-card/tool121.html
]
Professional card recovery utility easily salvages important files and folders from various data loss situations such as virus infected memory card, accidental disk format and many more.
---
Category:
/arts_humanities/cultures_and_groups
---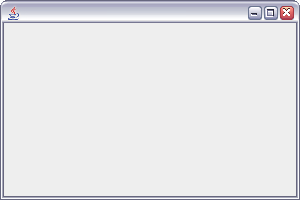 ---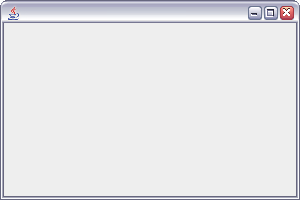 ---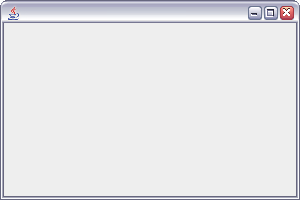 Learn Japanese
[
http://talksushi.com/
]
When learning Japanese it is very important to learn Hiragana, Katakana and Kanji. I found that learn to read Japanese helped with speaking greatly. I learned a lot of new words thanks to being able to read Japanese.
---
Category:
/arts_humanities/cultures_and_groups
---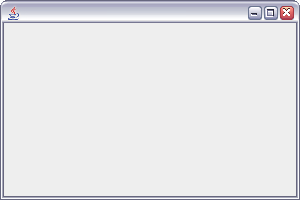 ---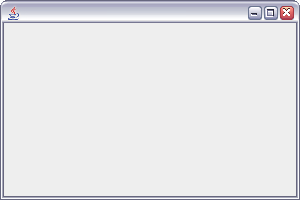 ---