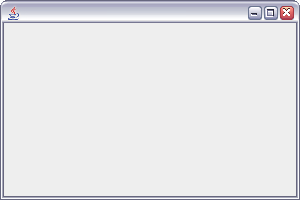 ---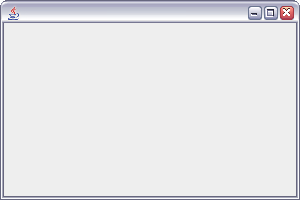 eWorldOfAds
[
http://www.eworldofads.com/
]
The world's first classifieds & auctions with real time chat! Buyers & sellers can communicate live and make deals face to face!
---
Category:
/shopping/auctions
---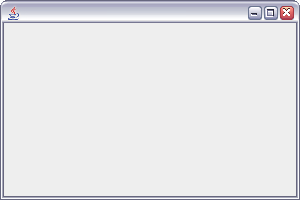 costume jewelry wholesale
[
http://en.accessoirescom.com/
]
Choice, quality and low prices sum up the jewellery and fashion accessories sold online by Accessoirescom. The company offers its collections to wholesale dealers. The company warehouse is located in the Paris area and orders are processed using a powerful, continuously operating IT system. In addition to jewellery, the site offers sales displays and accessories (pendants, pearls, findings...) for creative crafts.
---
Category:
/shopping/jewelry